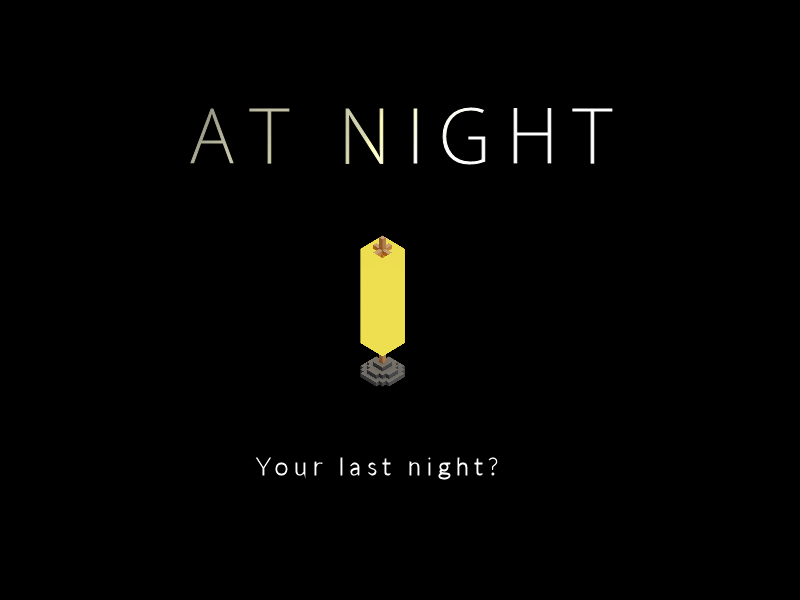 At Night
When bedtime comes, you never know what will happen in the course of the next few hours.
Dreams can turn into nightmares, you may not distinguish dreams from reality.
This year I dared to present the game to the annual IFComp competition. Player criticism encourages me to continue. I have not been so lucky with the judges. But we make games for the players after all.
Brilliant setting. Engaging. Funny
Loved having to listen to left or right to figure out where the monster was- that was a cool mechanic!
Ok, so this game is a fresh one butI dont like to fight and die in a choice based novel. Sound effects are good and efficient to create an inmersive history.
Dear Oscar, Thank you for your game 'At Night' which I enjoyed playing. The sounds were very well integrated into the game and the breathing was particularly creepy. I hope you'll return to a future competition with a longer game. Best of luck with your next IF project!